We are Smitma, loving Heavy Equipment
Smitma is one of the world's leading suppliers of high quality earthmoving machinery and road equipment worldwide. From our office and yard in the Netherlands we provide our clients with the best heavy equipment solutions.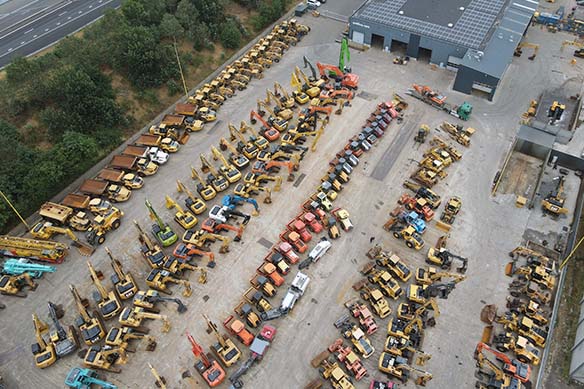 Powering your machinery needs with unmatched expertise
Extensive inspections on every machine.
The best customer service.
See our testimonials and reviews.