Buckets
Available buckets at Smitma
Looking for a digging- or a loader bucket? At Smitma we have both used and unused buckets in stock from premium brands such as Caterpillar, Volvo, Verachtert and more.
See which buckets we currently have in stock below.
Our product range is growing
Are you looking for a bucket that is not listed on our website? Please let us know. We are happy to expand our product range for you. Simply contact [email protected] with your questions and our team will get back to you asap.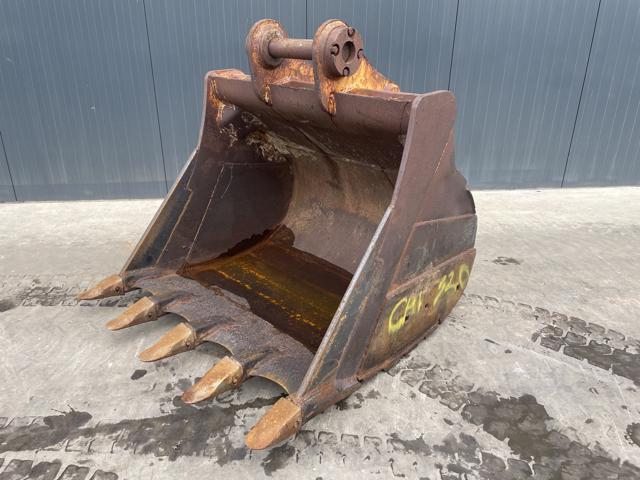 New arrival
Buckets — Caterpillar — 320C / 320D / 323D / M318D / M322D 1.40 MTR
Black Friday Deals
High discounts on machines, parts and a premium engine service on all machines. See all deals here.
Since 1960 the best service
In 1960 Smitma started as a small company. Now, 60 years later, Smitma is one of the global leading suppliers of used earthmoving and road equipment.
High Quality parts
Worldwide Delivery
Excellent service