Rippers
Available rippers at Smitma
Looking for a new or used ripper? At Smitma we have rippers in stock from premium brands such as Caterpillar, Volvo, Komatsu and more.
See which rippers we currently have in stock below.
Our product range is growing
Are you looking for a ripper or a part of a ripper that is not listed on our website? Please let us know. We are happy to expand our product range for you. Simply contact [email protected] with your question and our team will get back to you asap.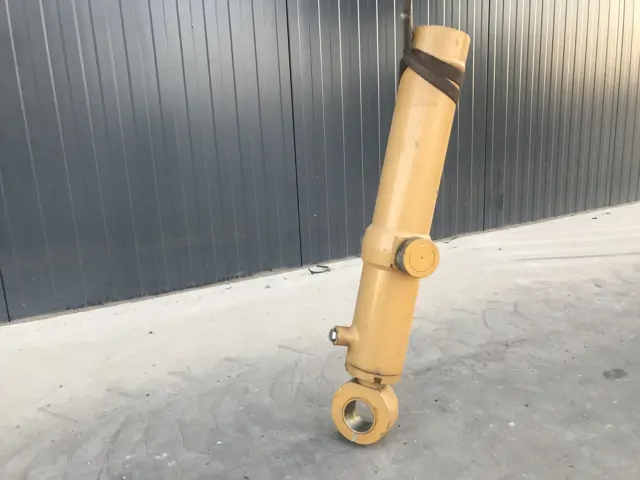 Rippers — Caterpillar — 140G / 140H / 140K / 140M / 140M2 / 140M3 / 12M / 160M / 120M CYLINDER
Condition

Unused

Reference

#900898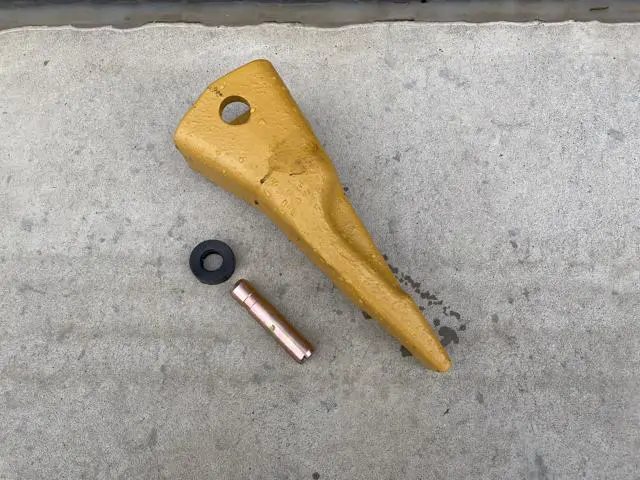 Rippers — Caterpillar — 120H / 120M / 140H / 140M / 160H / 160M RIPPER TIP
Condition

Unused

Reference

#900880
Stay tuned via WhatsApp
☑️ New arrivals
☑️ Special offers
☑️ Early access
Never miss an update again!
Since 1960 the best service
In 1960 Smitma started as a small company. Now, 60 years later, Smitma is one of the global leading suppliers of used earthmoving and road equipment.